How to find cheap student
accommodation in U.K.
READ MORE
On a Budget? Sheffield Is the Best City for Students in the U.K.! Here's Why.
If you're thinking about studying in Sheffield next term, you're making a great decision. More than 60,000 students from 150 countries have made Sheffield their home while they attend university. There are several reasons why Sheffield is so popular among students. Keep reading to find out what they are! 1. It's student budget-friendly All uni students know that eating ramen in your dorm upwards of 4 times a week is just part of uni life. This rings true basically anywhere you choose to study. However, you could potentially knock your ramen intake down to 1 or two if you pick a cheaper city to study in! According to the Royal Bank of Scotland's 2022 Student Index, Sheffield is the most affordable city for students in the U.K ...
How to Choose the Best Student Accommodation in London
When you first begin looking at uni housing, the vast amount of choices might be a little overwhelming. We hope this guide might help make the process a little easier! Only Consider Student Accommodation Close to Your Uni You don't want to live too far away from your university, so only check out ones that are relatively close by. Ideally, your student accommodation will be within walking distance to your uni, especially if you don't have a car. Depending on where in London your uni is located, many uni housing might be easily accessible on the tube. A tube journey of 30 minutes or less from your accommodation to your uni is pretty typical. Public transport to and from most unis is by underground or metro. Some lines, such as the Jubilee line, run overnight ...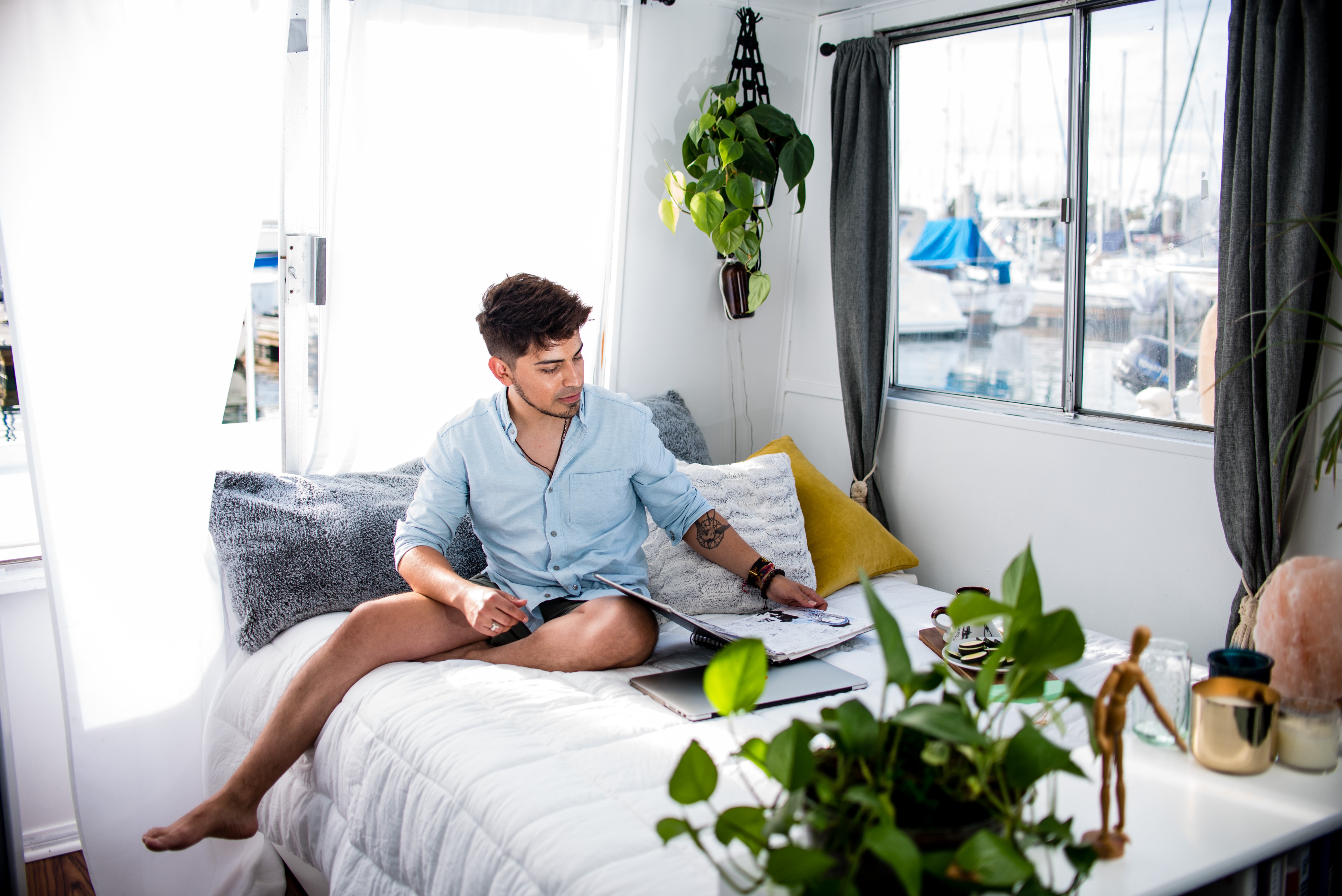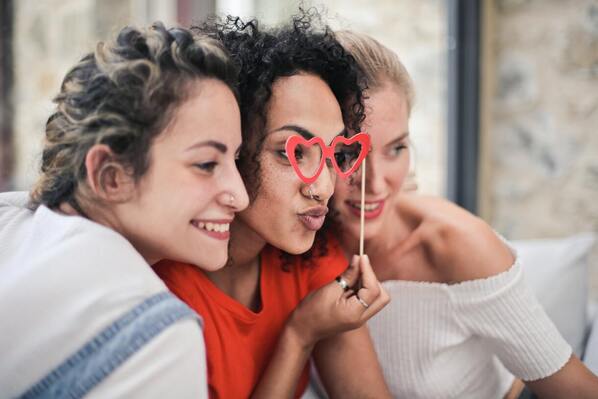 Living with Strangers: How to Find Flatmates at Uni
So you've found student accommodation for uni at a great price, but you need someone to share it with. None of your mates are going to the same uni, so you won't be able to live with them, and you don't want to end up sharing a flat for a whole term with a random person you don't get on with. What to do? We have some ideas! Keep reading for our top 5 tips on finding flatmates at uni! 1 ...
Read More
Advice for Parents: 7 Ways to Make Sure Your Student Stays Safe At Uni
So! You have a child who just went off to uni, and they're living on their own for their first time. Or maybe they have lived on their own before, but this is the first time they have lived so far away from home. You want to talk to them about safety and security whilst they are away at uni, but you don't want to be overbearing. You also know that aside from simply talking ...
Read More
Safety and Security: What to Look for in Your Student Accommodation
When you start uni for the first time, you're not just starting uni: you're also starting life in a completely new city. This can be daunting as you won't know the area that well at first. This can definitely raise some safety concerns, especially if you moved there all by yourself. However, there are some things you can do prior to moving to make sure you are living in the safest area possible ...
Read More